The 31MIT Inertial Transducer is a device having applications as a receiver or vibrator in communications equipment, speech enhancement equipment, and relaxation systems employing vibration techniques. It is used in applications where a higher output is required than can be obtained from the Teardrop transducer.

It can be used as a bone conduction receiver in direct contact with the skull or for vibration therapy, other parts of the body. In communications applications it can be attached to a lightweight helmet, effectively using the helmet shell as a loudspeaker.
Physically the device is cylindrical, having a diameter of 31mm and a height of 14.2mm. A mounting clip is available as an option.
Unlike many inertial receivers which exhibit a frequency response with a single peak around 1200Hz, the 31MIT transducer has a useful response from 200Hz to 12kHz.
It is available in various impedances and with either a polarised or non-polarised IEC#5 socket for connection.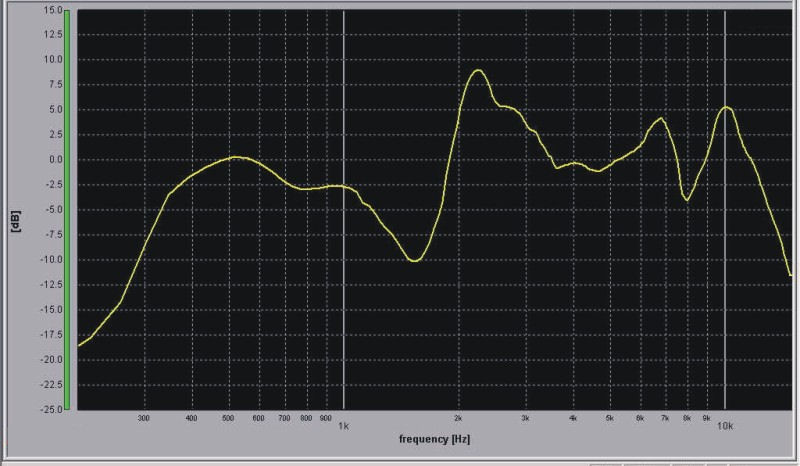 Typical transducer response
PerCom 2000 Ltd
P O Box 15437, New Lynn, Auckland 0640, New Zealand
Phone +64 9 8277667 Fax +64 9 8270123
sales@percom2000.com
Copyright © 2010 PerCom 2000 Ltd